We are Adult Fans of LEGO®, or AFOLs for short, based in or near London.
Once a month, we get together and play with LEGO® bricks usually in a pub in central London.
Whether you live in London or are visiting from elsewhere, everyone is welcome.
* During this period of social distancing we have moved our meetings online.
Join us at one of our next meetups: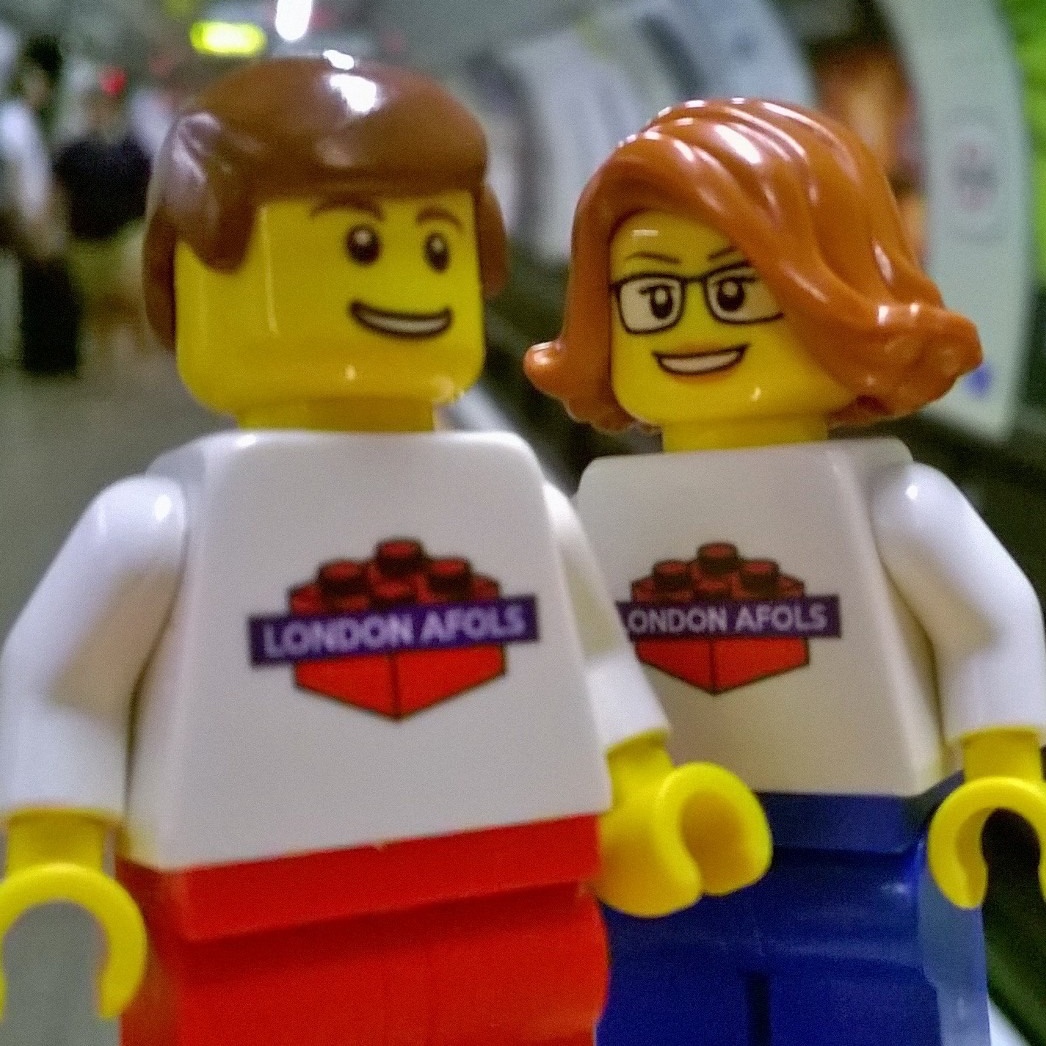 Bluebell Railway - Brickworks Adventure 2021
Sat/Sun 23/24 Nov, 10:00-16:00 BST. Duration: 2 days
Lego Meetup via Zoom - November 2021 - Winter Village
Online (Zoom - see Meetup for details)
Monday 8 Nov, 19:30 BST. Duration: 2.5 hours
Lego Meetup (in real life) - December 2021 - Christmas Party
Monday 13 Dec, 19:30 BST. Duration: 2.5 hours
Or find us online:
LEGO ® is a trademark of the LEGO Group of companies which does not sponsor, authorize or endorse this site.
London AFOLs, the London AFOLs logo and all content not covered by the LEGO Group's copyright is, unless otherwise stated, ©2021 London AFOLs.