We are Adult Fans of LEGO®, or AFOLs for short, based in or near London.
Once a month, we get together and play with LEGO® bricks usually in a pub in central London.
Whether you live in London or are visiting from elsewhere, everyone is welcome.
* For the moment our monthly meet-ups alternate between the pub and Zoom. All our Lego shows have resumed!
Join us at one of our next meetups: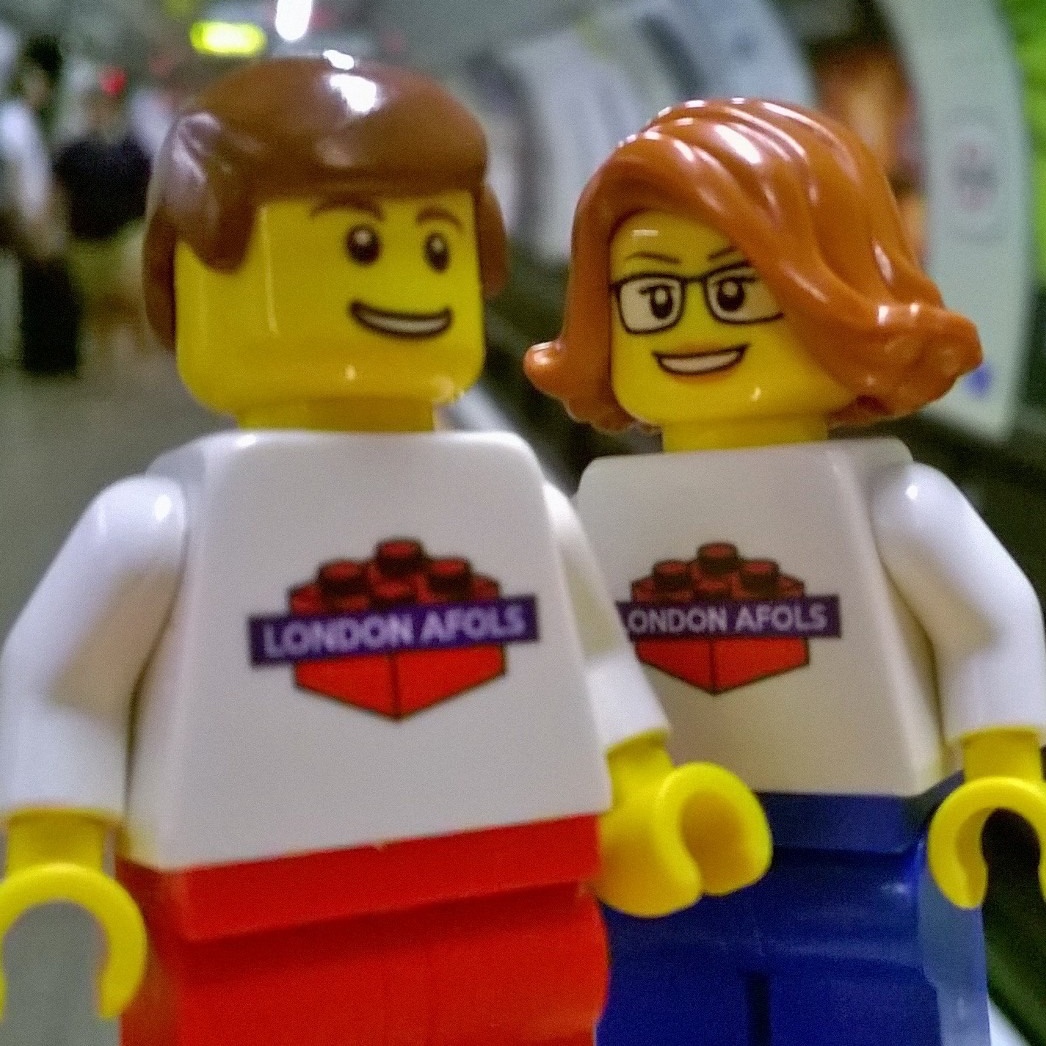 London Transport Museum Acton Depot Brick Show 2022
Acton Depot, 2 Museum Way 118-120, Gunnersbury Lane, London, W3 9BQ
Sat/Sun 2/3 July, 10:00-16:00 BST. Duration: 2 days
Lego Meetup (in real life) - July 2022 - 90th Anniversary of LEGO
26 Tolmer's Square, London, NW1 2PE
Tuesday 12 July, 19:00 BST. Duration: 3 hours
Redhill Brick and Model Show 2022
122 Ladbroke Rd, Redhill, RH1 1LF
Sat 6 August, 12:00-16:00 BST. Duration: 2 days
Or find us online:
LEGO ® is a trademark of the LEGO Group of companies which does not sponsor, authorize or endorse this site.
London AFOLs, the London AFOLs logo and all content not covered by the LEGO Group's copyright is, unless otherwise stated, ©2022 London AFOLs.