A Set Back in Time - 1970-79
This is part three of a series by one of our resident Lego history buffs, Marton Ferenci, who is keeping sane during lockdown by featuring great sets from Lego's past. Don't miss his pick of sets from the 50s and 60s.
The 1970s was the decade following the Moon landing - an achievement commemorated in plastic on many occasions, even to this day. My visit to the Vault (where the company has an original copy of almost every set released) allowed me to hold some of the early sets connected with the Moon landing and it also heavily influenced my personal picks. Every time I look at these they transport me back to that day.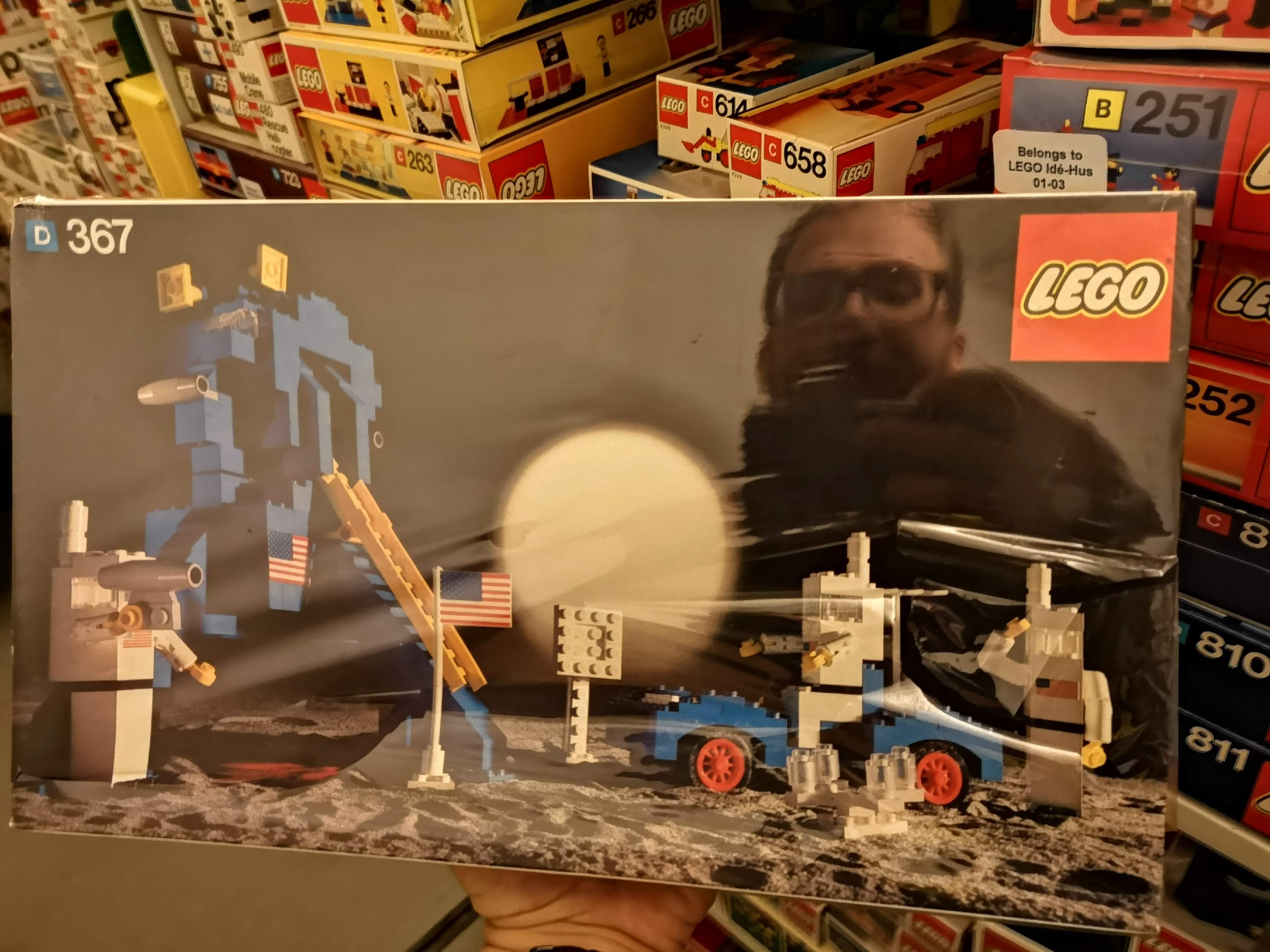 A small aside on the Vault: the Lego Group is a company seriously committed to preserving the history of the company and how it all came about. Not a lot people are aware but they actually have an entire team tasked with archiving their products and history.
I don't really get when people complain about the lack of originality in modern Lego sets and feel originality was a thing of the past. If we look more carefully we can see that themes have used and reused ideas, sets and vehicles in almost every single decade and there is nothing wrong with that - sets evolve, designs are upgraded but Lego always stay true to the original.
Compare set Space Module with the Lunar Lander released recently.
Both of them depict the same historical event, both are deeply charming, yet their designs differ widely and both can happily coexist on a proud collector's shelf.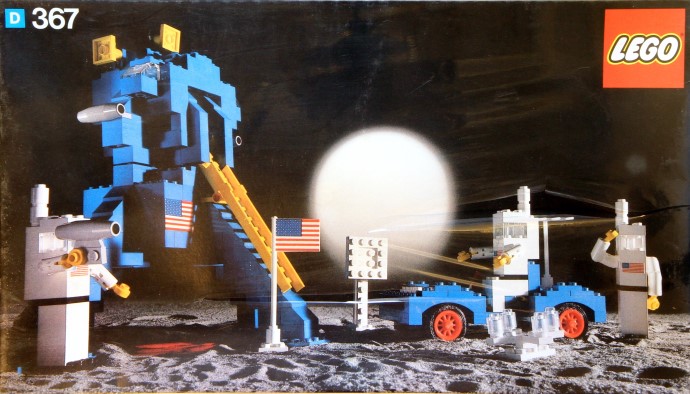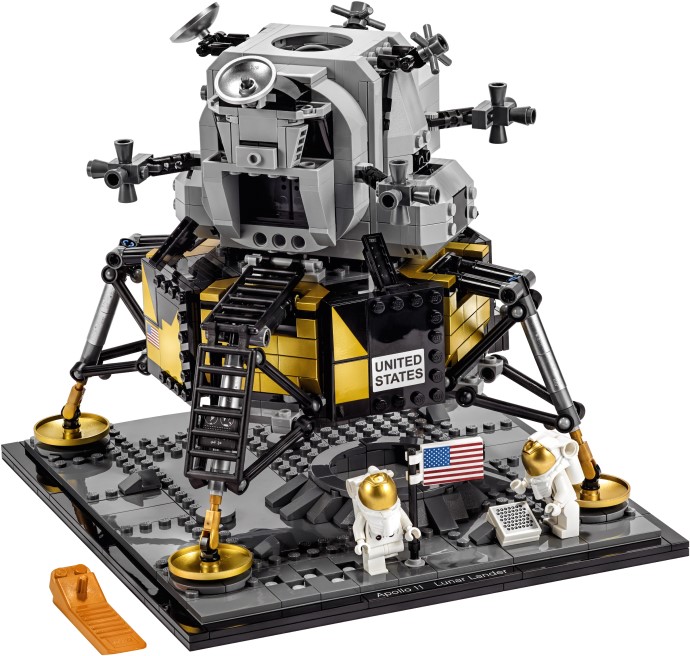 1970-74
The period 1970-74 gave us Minitalia, suburban baseplates (078), 12V trains coexisting with 4.5V trains, vehicles widths that were variously 4, 6 and 8 studs wide and of course... fully moulded vehicles.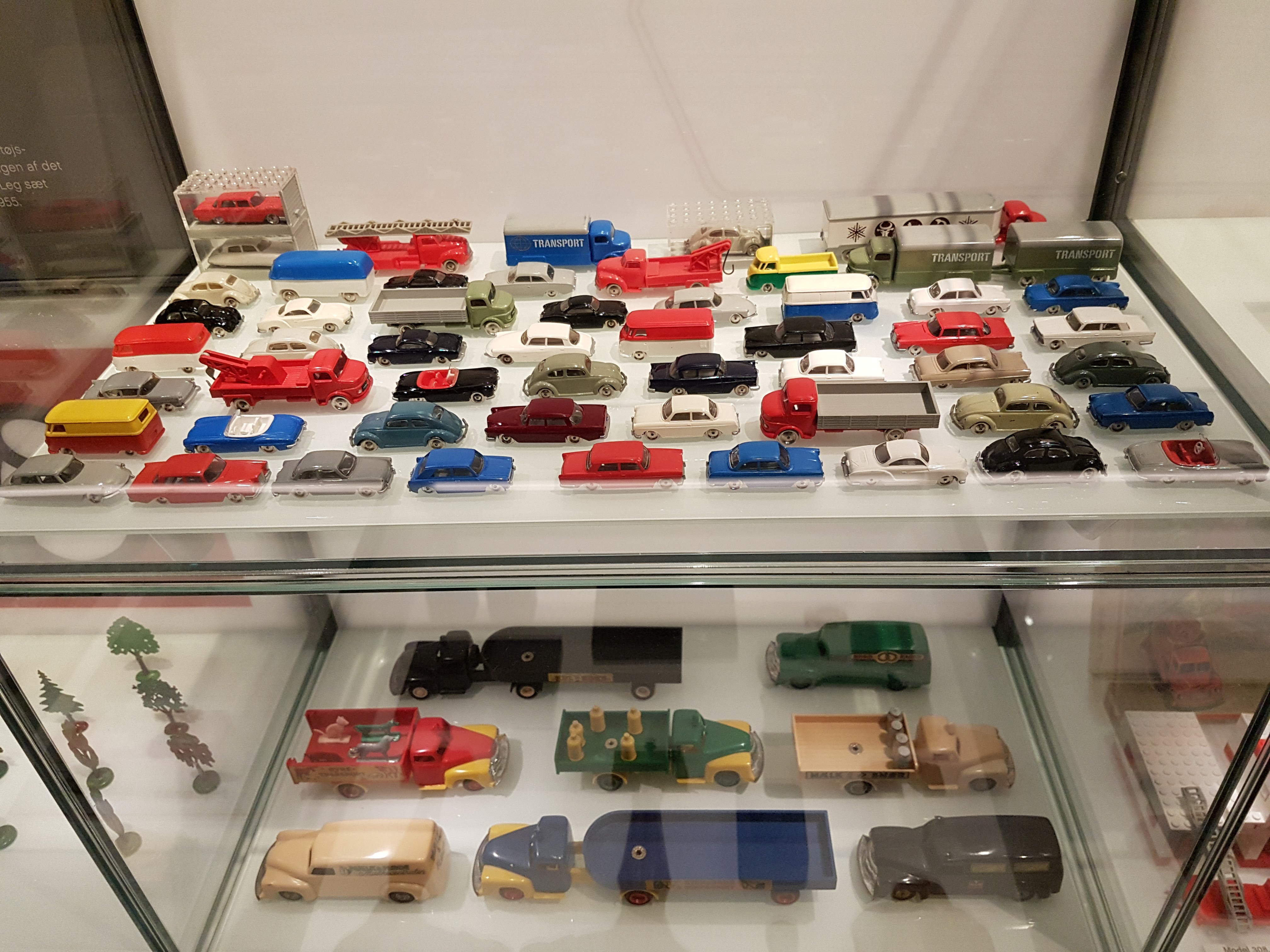 Jumbo bricks and the Homemaker theme were things. Who can forget those maxifigs?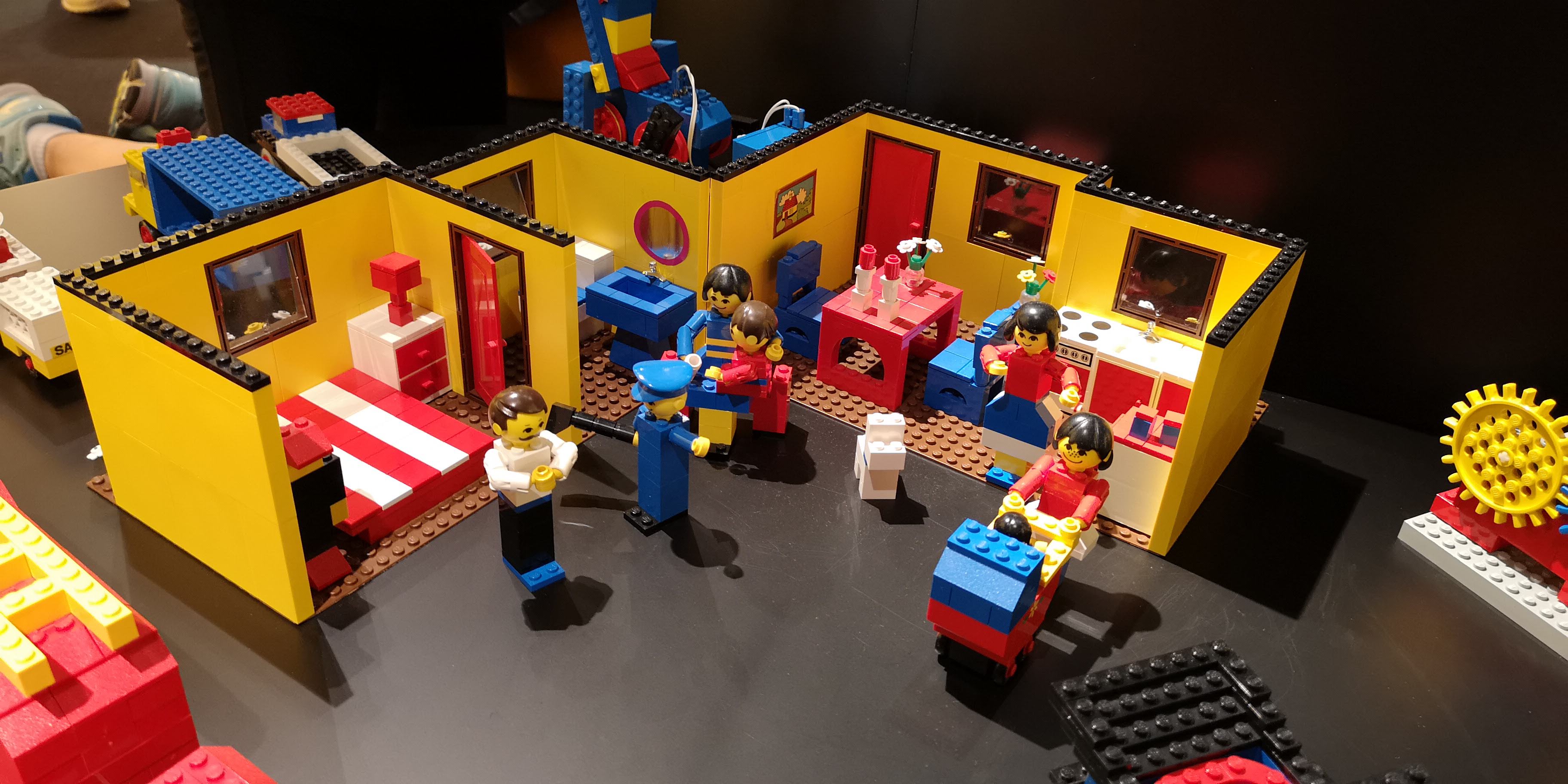 We also had semi-neat storage boxes (791-794). I'm semi-excited by the Lego-IKEA collaboration but at the time of writing we still have no idea what form it will take.
Floating hulls were first introduced in this period so my pick for this period must certainly be the Maersk Line Container Ship
It was a hard choice because so many amazing Town sets came to life in this period but overall I feel that this Maersk set is more collectible... oh and the hue of that blue! While technically you could take all your (non-electric) Lego sets to the bathtub, the Maersk Line Container Ship was an ocean of fun...
1975-77
This may seem like a very specific time frame to focus on but there is a good reason for that. These three years featured a real boom in the number of new sets produced by Lego. Particularly noteable were the Hobby Set vehicles featuring brands such as Norton, Harley Davidson, Renault and Cadillac.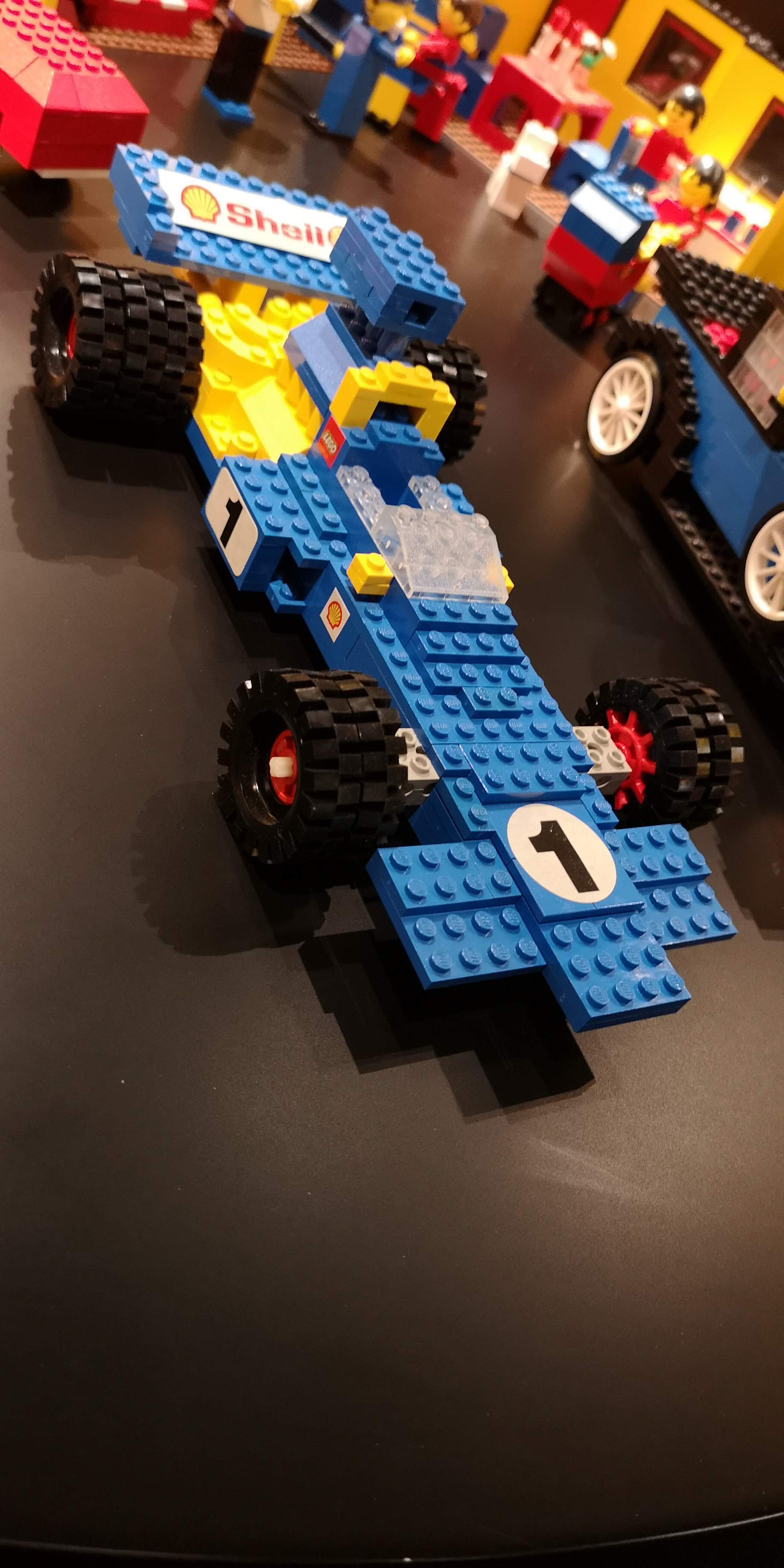 Maxifigs still reigned supreme but a new hero was on the horizon, slowly closing in... without legs or arms at least initially!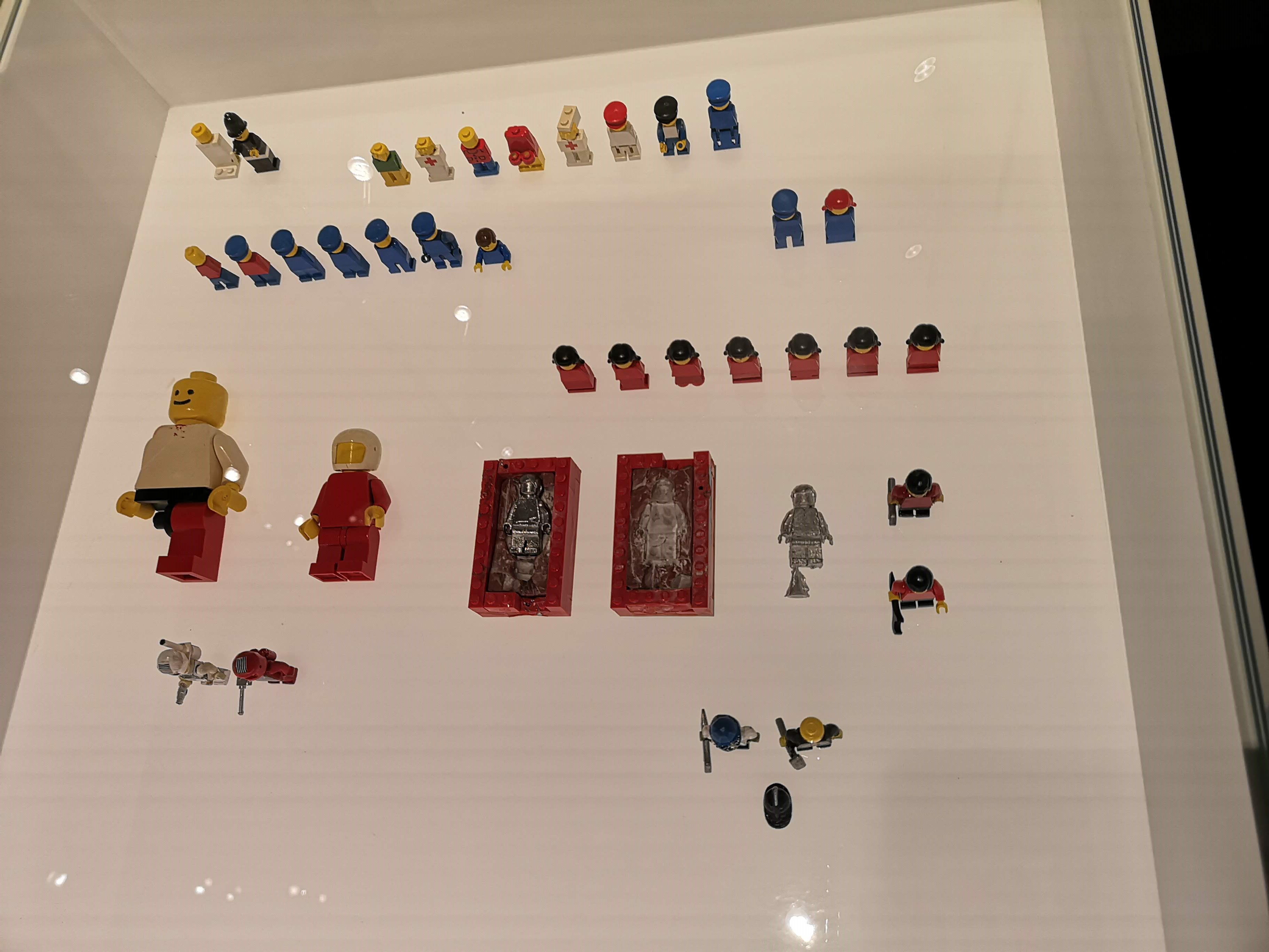 The highlight for me from this period was the 1977 debut of Technic and so my pick must be the Car Chassis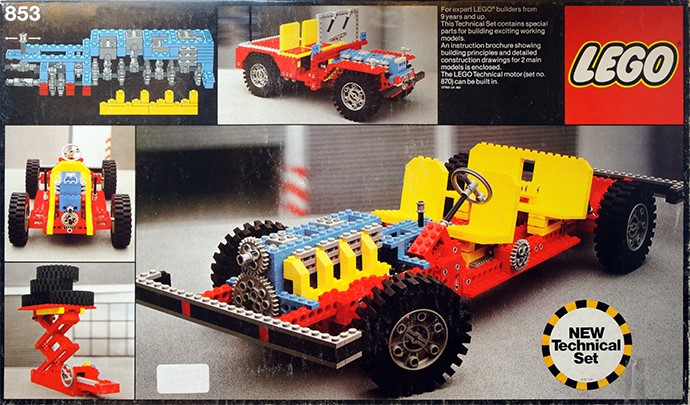 Lego Super cars are still a thing - the Lamborghini Sián was released just this week. These days, however, they are much more about the chassis than the tech underneath. It's impressive that the Technic theme is still, to this day, coming up with some fascinating pieces of machinery.
1978
Major milestone reached! It's the dawn of the minifigure and who would've known that they would go on to conquer the planet and outnumber humanity?
Sadly 2020 marks the passing of the father of them all, Jens Nygaard Knudsen. A touching collection of thoughts and farewells by fellow Lego designers were collected on the Brick Blogger and is worth more than a moment of your time to read and reflect on. Don't forget you can share your commemorative builds with the #NygaardMemorialFleet on Instagram.
My pick for this year could easily have been one that featured the minifig - how about that castle or something in yummy Classic Space?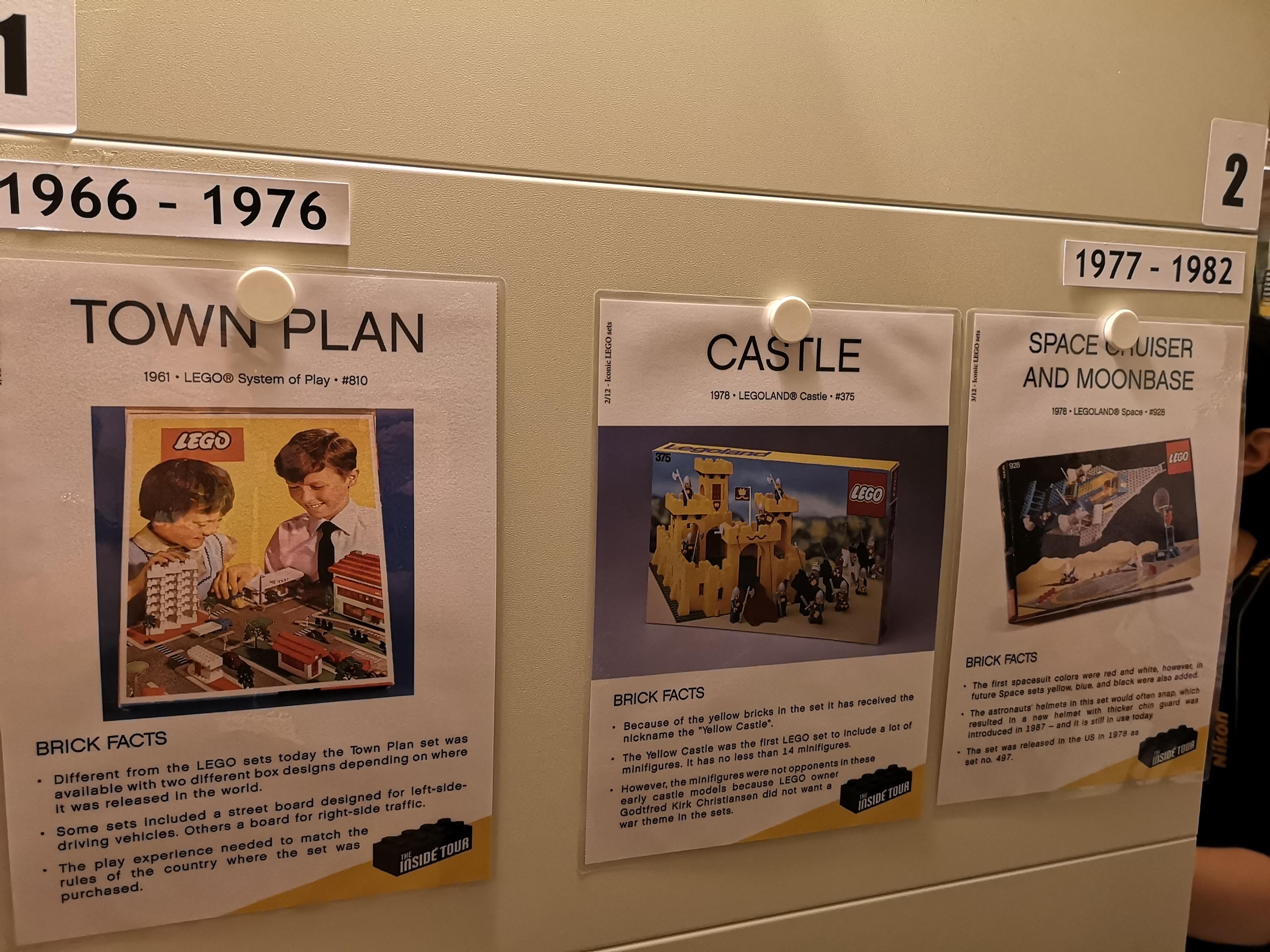 No, instead I'm going to go with this. It's the swansong of the Hobby Set line and is an early predecessor of Creator Expert. It's the USS Constellation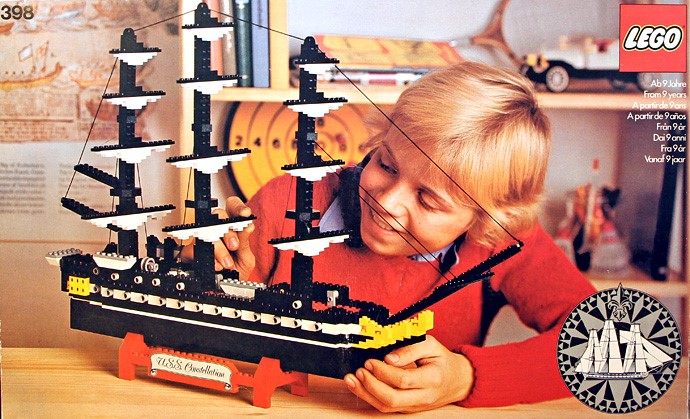 The high part count for this set comes from it being entirely brick built (actually mostly plate built!) It's also one of the first sets meant for display rather than focusing on play. Some trivia on this set: Lego re-released it in 2003 as set 10021.
1979
There is so much low hanging Lego fruit in 1979 but this little set captured my interest the most as it resonates with one of my most recent Lego experiences! Can you make the connection? Behold the Scala Bracelet and Pendant or should we call it DOTS beta?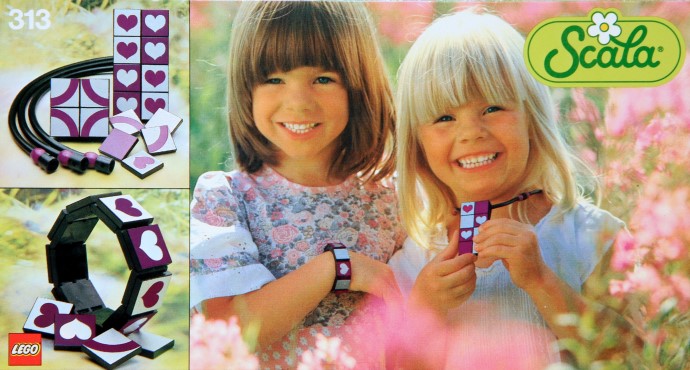 Many of my good friends from London AFOLs were instrumental in building the House of Dots in London for the launch (or re-launch?) of the jewellry line. The experimental showroom designed by French artist Camille Walala was the perfect setting and the team did an awesome job in building this dream house. Our very own Michael Studman wrote a great review on New Elementary about the experience!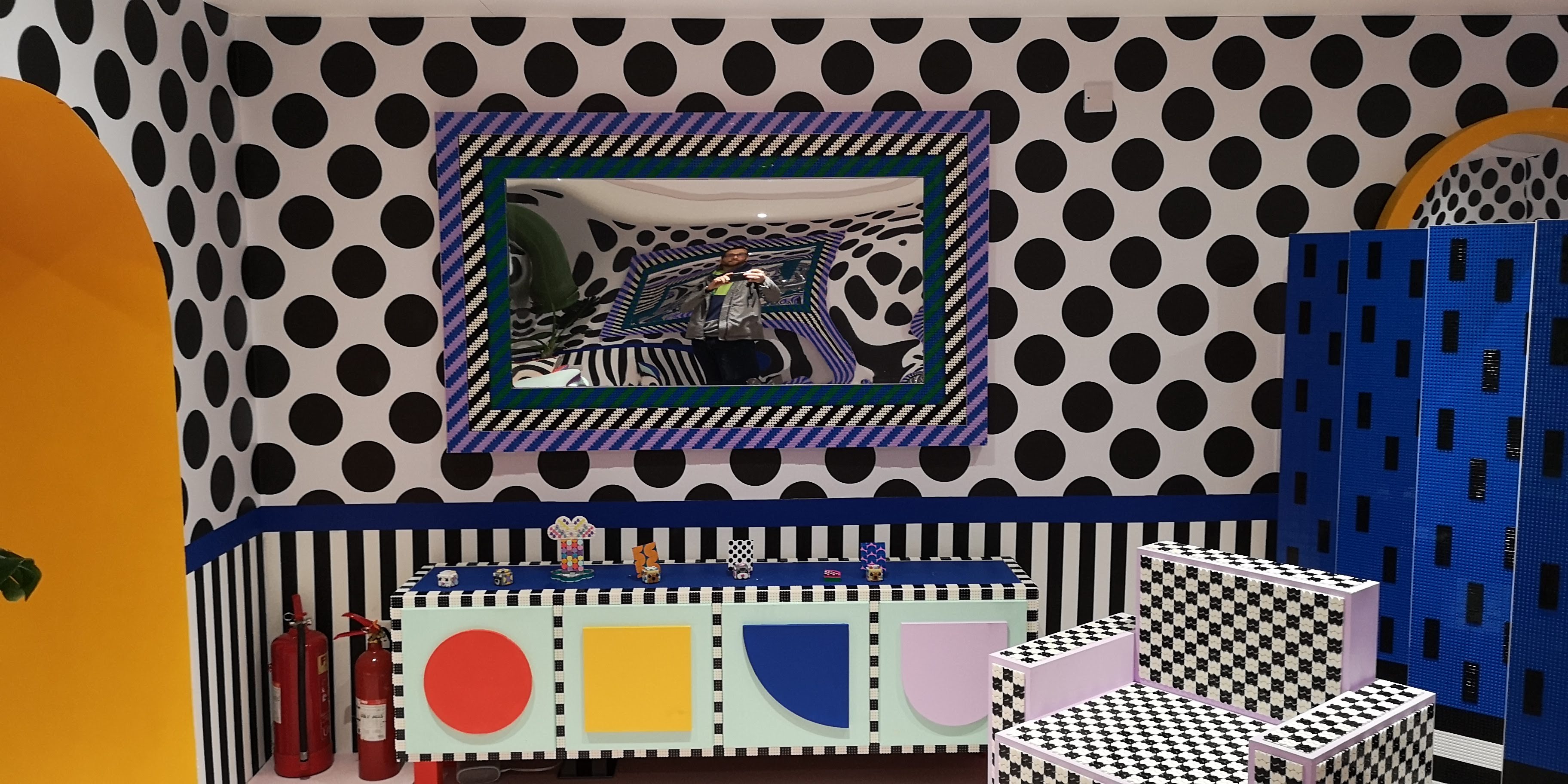 May 31, 2020